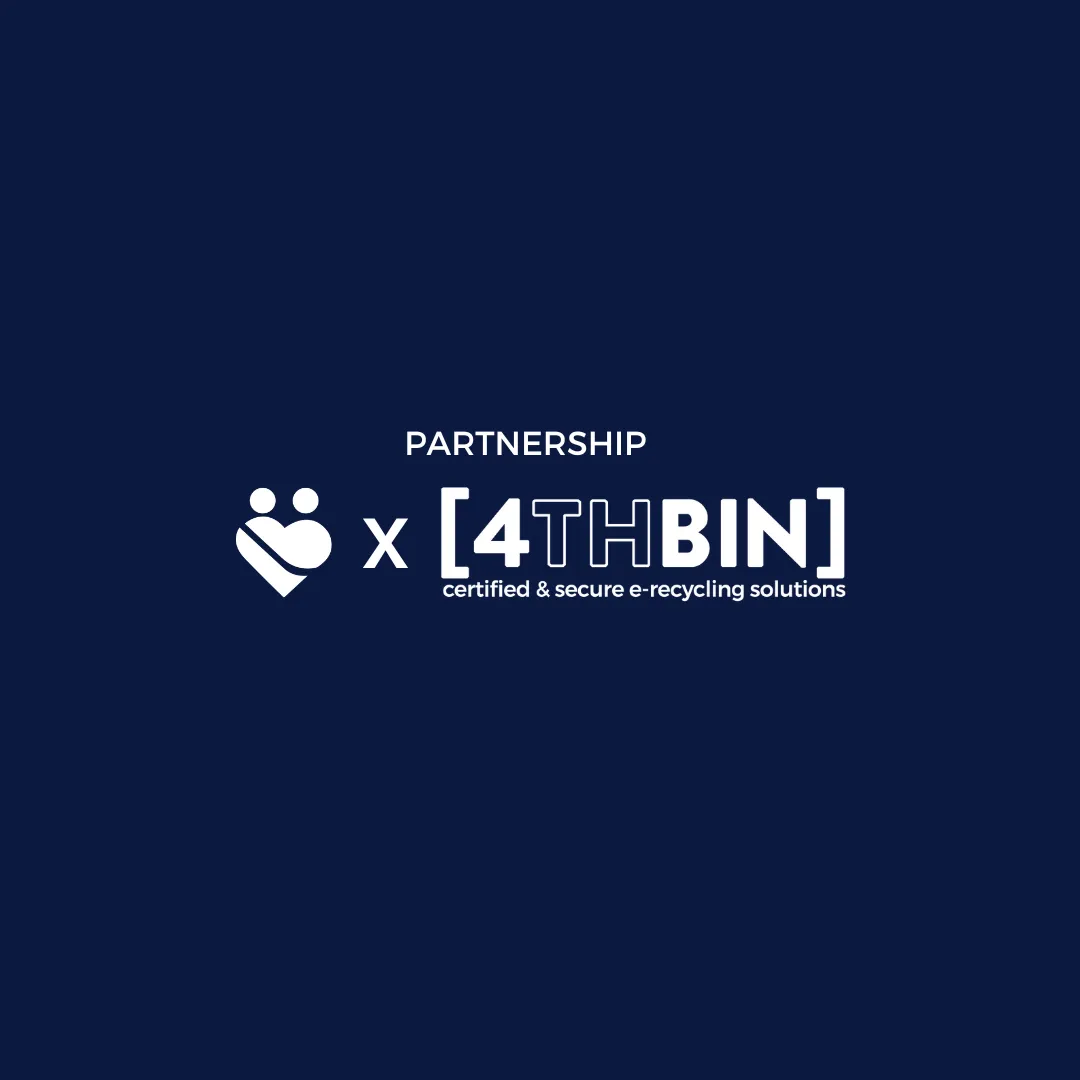 4THBIN x WCA NYC Partnership Announcement
We are proud to announce that We Care Act NYC has partnered with the e-waste management company, 4THBIN! All our staff at We Care Act NYC and 4THBIN recognize the growing problem of e-waste, as well as the increasing digitization of our world. In this partnership, both missions will be furthered: by re-purposing used technology, our organizations are reducing the impact of e-waste and giving back to the community by providing for youth in-need.
Partnership Statement
We Care Act NYC and the 4THBIN share a common goal in spreading awareness of e-waste and promoting healthy e-recycling habits among our communities in the New York area. Through this partnership, We Care Act NYC will receive used electronics to refurbish and donate to under-served youth around New York City while sending all unused or obsolete equipment back to 4THBIN to maintain their existing recycling chain.
About We Care Act NYC
We Care Act NYC is an affiliate organization of We Care Act, a Houston-based 501(c)(3) that focuses on trying to provide ample community service opportunities for students. Our mission at We Care Act NYC is to provide underprivileged and under-served youth with technology and the necessary means to achieve their full potentials. Our secondary mission revolves around the notion of increasing social mobility through educating students on programming and digital literacy and using the technology they have to their fullest advantage.
About 4THBIN
4THBIN is an e-recycling and management organization that hundreds of providers and businesses due to their certifications and effectiveness in their methods of e-waste disposal and data destruction. When they were founded over a decade ago, e-waste recycling wasn't as prominent a field as it is now, so they tackled this issue locally at first and eventually built up their reputation to help destroy data for various types of equipment and even help relocate technology for offices. They are also active in educating people on e-waste through their various events around the world, such as 4THBIN 4GOOD in Guatemala and Sundance in Africa.